Offering a Wide Range of
Real Estate Services
Real Title Solutions is a full-service real estate closing firm in Atlanta, Georgia. We offer various products, including lender policies, title reports, opinions, owners' policies, and more.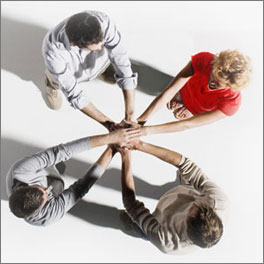 Providing Title Insurance
Your interests are protected and backed by the largest title insurance carriers in the business. Our trained staff is here to support you with answers to your inquiries and walk you through the closing process.
We offer travel closings within the metro Atlanta area at no additional charge. We will travel outside the metro Atlanta area for a fee of $125.00-$150.00, depending upon the distance.
Hard work, flexible hours, and efficient communication; are the keys to a successful closing.
Efficient Closing Processes
Real Title Solutions understands the importance of your customers, and we put all of our energy into making their dream of homeownership a reality.
To assure the quality of the borrower's experience, we work closely with the borrower's lender to carefully orchestrate all aspects of the closing and funding process.
Acquisition and Development
Loan Closings
Construction Loans
Construction To Perm Loans
You have just signed a contract to purchase your new home by paying all cash. We will help make the process smooth and as stress-free as possible.
Without the aid of a mortgage lender, you want your interests protected. Real Title Solutions provides owner's policy with the backing of the largest title insurance carriers in the United States.
We ensure that all the paperwork and transfers are done the right way the first time – that's a piece of mind.
You found a lot where you want to build your perfect dream home or if you are a builder wanting to build spec homes. Real Title Solutions can assist you. Our expertise and streamlined service will get you through this fast and easily. No worries, no hassles.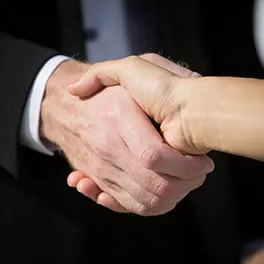 Consult With Our Experts Today
We're here to guide you through each step and keep you informed throughout the closing process. Feel free to contact us at Real Title Solutions to learn more about what we can do for you.