GEORGIA'S REAL ESTATE CLOSING PROVIDER
Here To Help With the Property of Your Dreams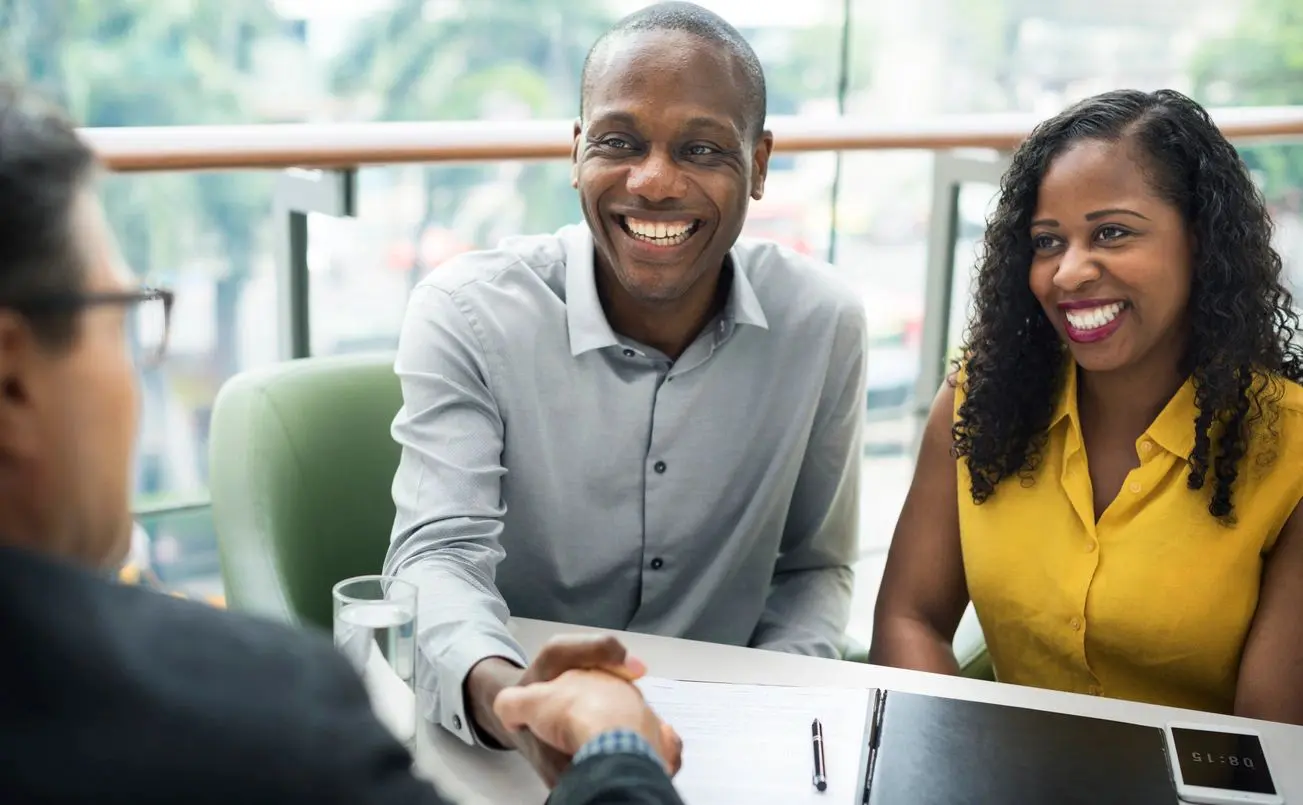 Specializing in
EXCEPTIONAL REAL ESTATE CLOSING EXPERIENCE
Real Title Solutions is here to make the closing process as easy as possible by providing exceptional services for our clients. Out of the office, evenings or weekends are no problem for us. We'll handle anything you need to get your property closed.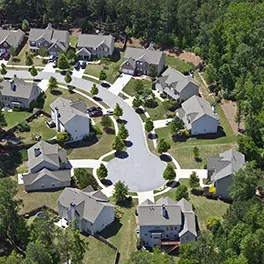 We are a professional full-service title company dedicated to providing exceptional title service and real estate closing needs to brokers, lenders, purchasers, agents, and customers across the United States.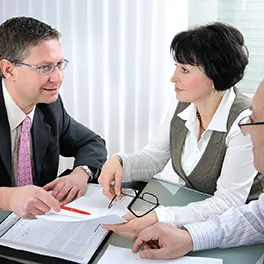 With more than 50 years of residential real estate closing experience, we recognize the need for attorneys and closing agents of varied backgrounds and skills to effectively serve our clients.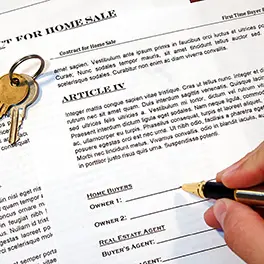 We understand you need your title in a timely manner. We deliver the title in most counties within 48 hours or less. If you need a rush title, give us a call, and let us show you what our experienced staff can do.